Find a Local Network
Getting together in local networks can provide support for your business/career and help create changes at the local level.
Start and Run Your Own Local Network
Starting a Local Network is important for our local communities to reclaim our name and to provide support for local Massage Therapists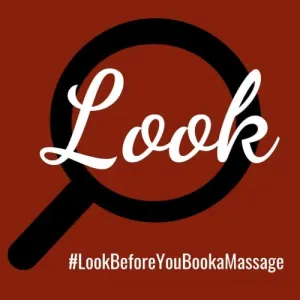 Hands off our name: Massage/Massage Therapy
Massage therapists have been associated with sex work for way too long. Our professional associations have failed to take action on this important matter.
Look Before You Book a Massage is for media and legislators to learn that "Massage is Therapy".

So Called "Massage Parlors" are most likely to be sex workers disguised as massage businesses. We need to change the narrative and Reclaim Our Name.